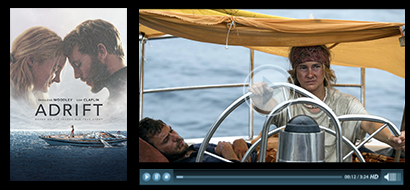 September 4 - Adrift - PG - 13
Based on an inspiring true story, two avid sailors set out on a journey across the ocean not anticipating they would be sailing directly into one of the most catastrophic hurricanes in recorded history.
ALSO RELEASING IN SEPTEMBER: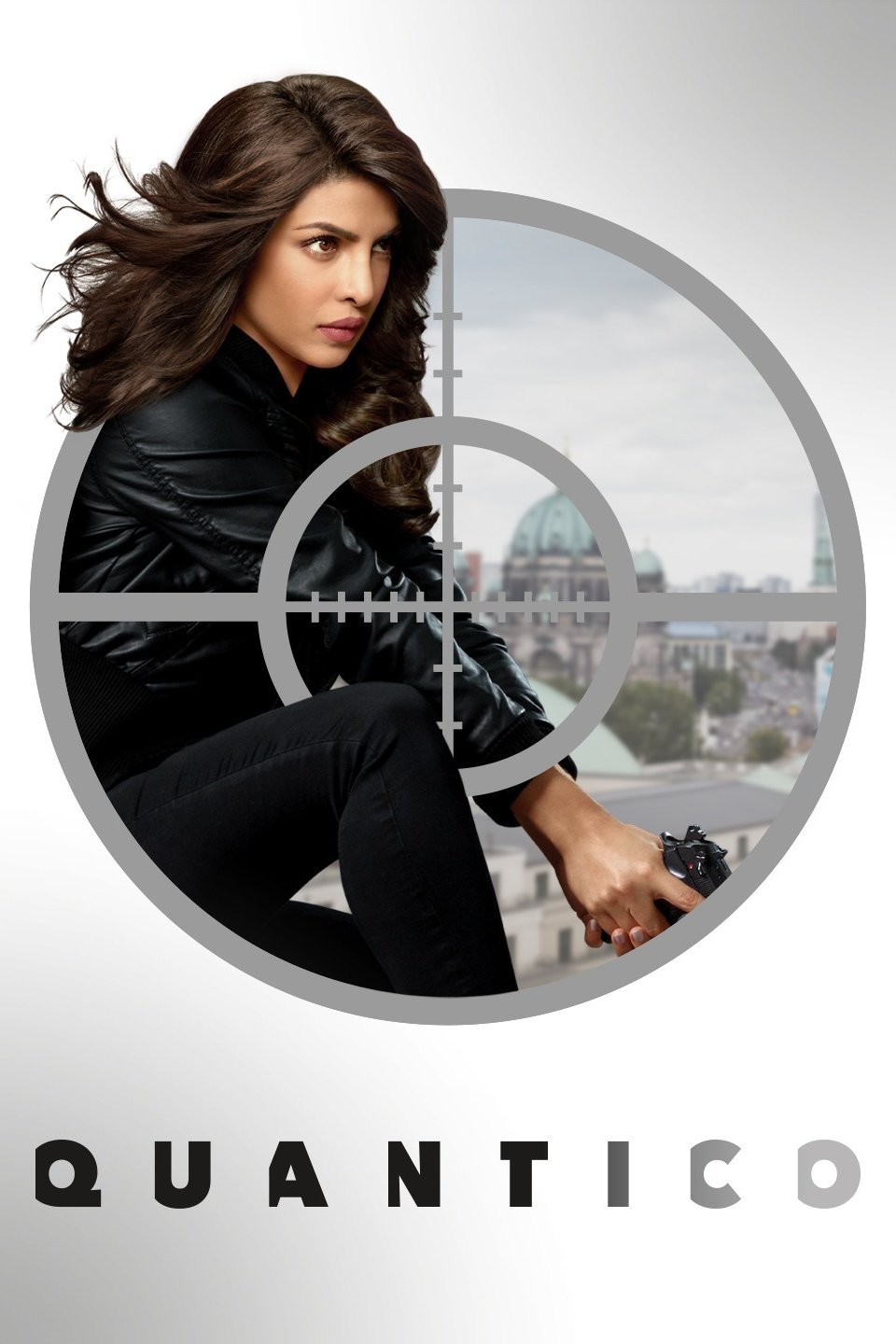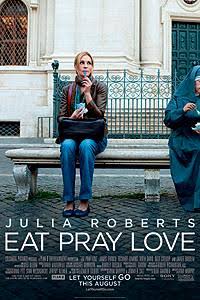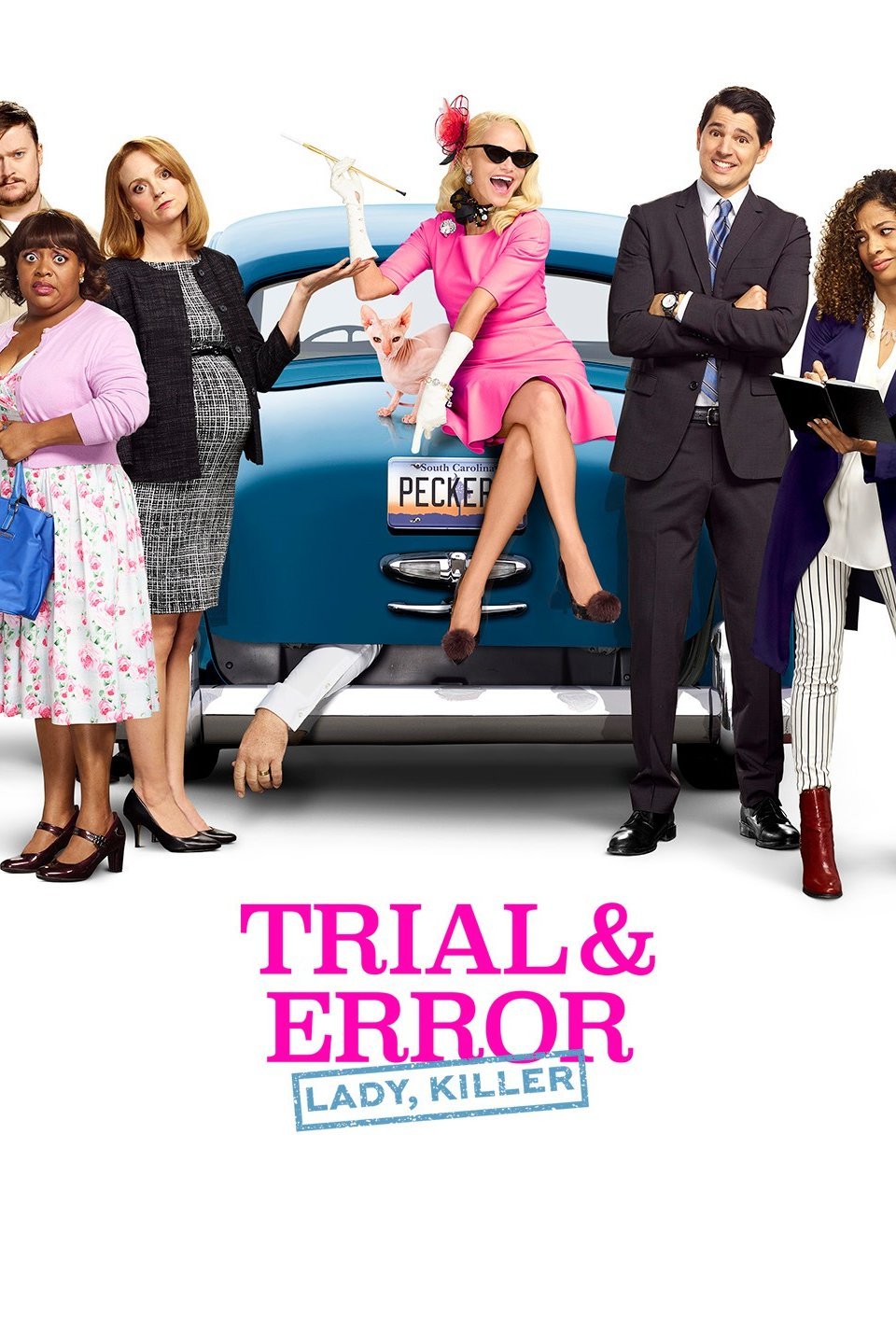 NETWORK - ABC
PREMIUM - STARZ
NETWORK - NBC
© 2018 STXfilms. © 2018 Roadside Attractions. © 2018 Regatta. © 2018 Hereditary Film. &copy 2018 Universal Pictures. © 2018 Lucasfilm.
TV Everywhere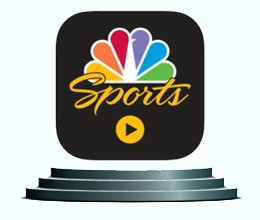 Download the
NBC Sports
app
for
iOS
or
Google Play
to stay
up-to-date with your favorite events!
---
FX+ Subscription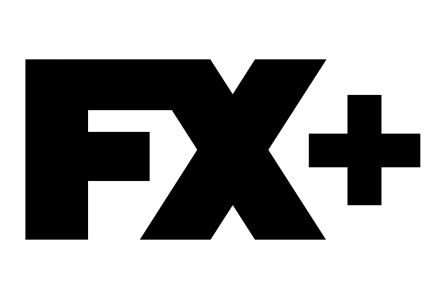 Enjoy over 100 seasons and 1400 episodes of FX programming commercial free! Visit
Followthewire.com
to learn more.