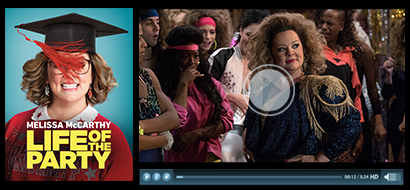 August 7 - Life of the Party - PG - 13
A middle-aged mother returns to college to complete her degree after abruptly being asked for a divorce from her husband.
ALSO RELEASING IN AUGUST: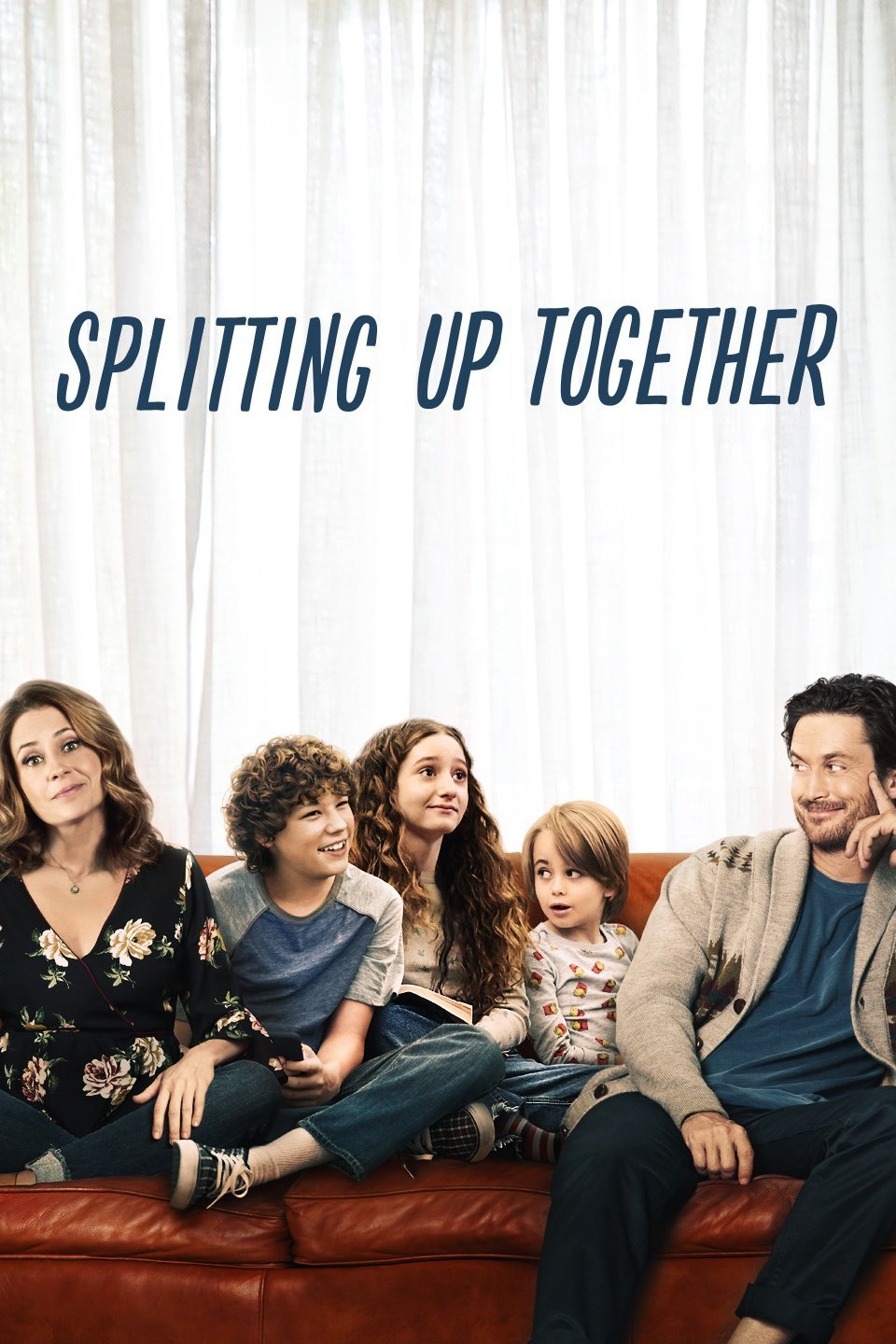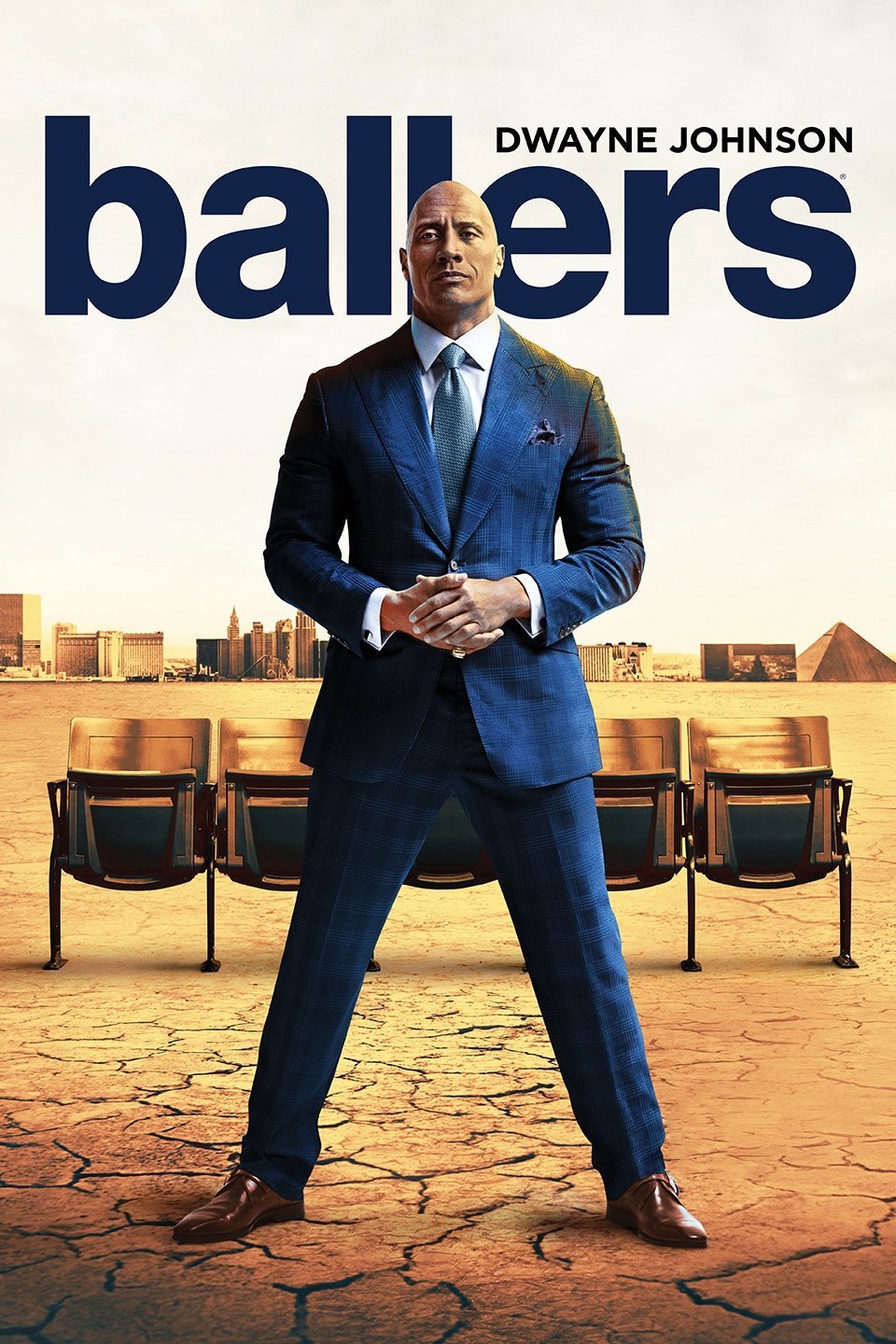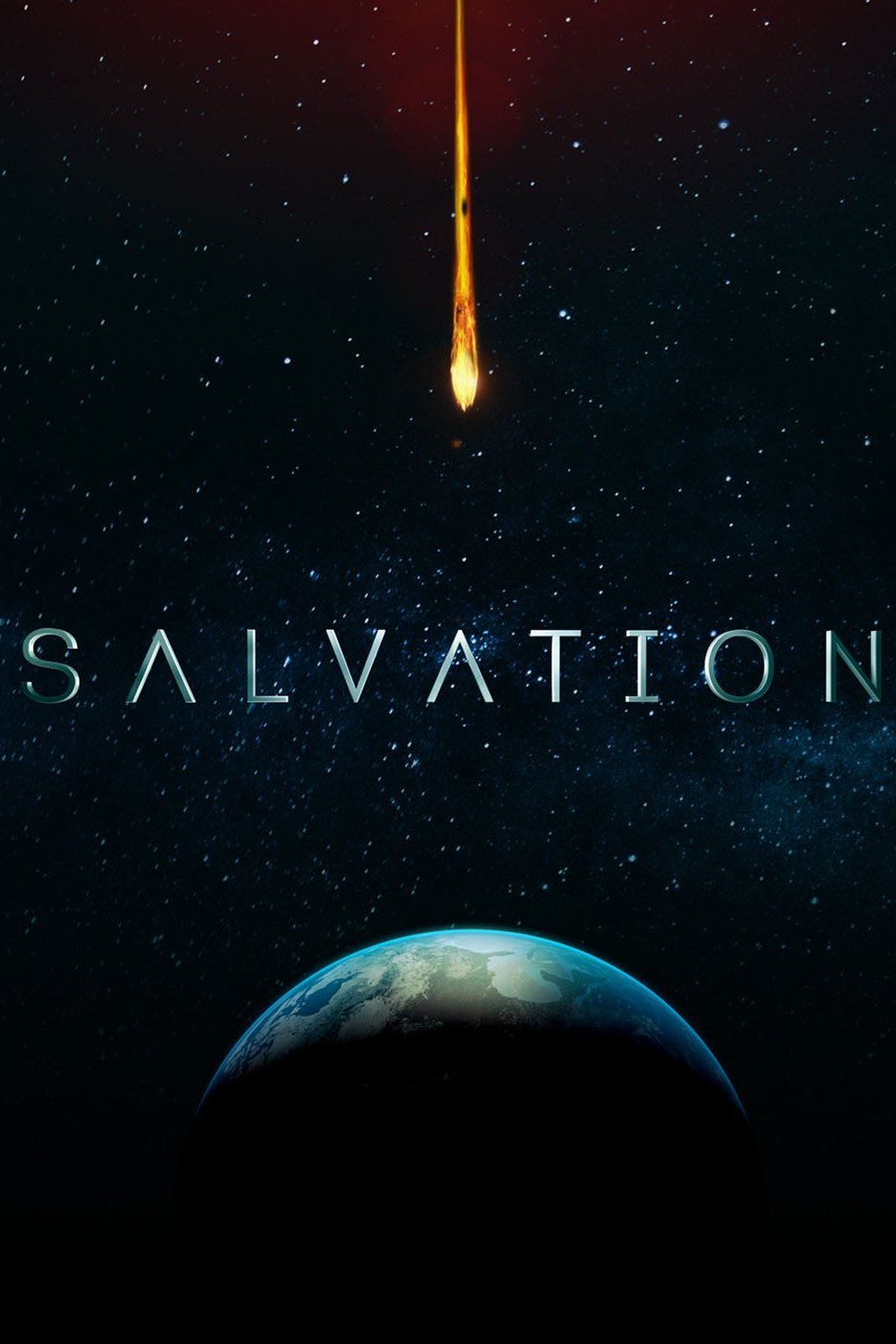 NETWORK - ABC
PREMIUM - HBO GO
NETWORK - CBS
© 2018 Marvel Studios. © 2018 Sony Pictures Classics. © Watner Bros. Pictures.
© 2018 Paramount Pictures. All Rights Reserved.
TV Everywhere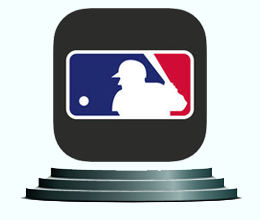 Download the
MLB At Bat
app
for
iOS
or
Google Play
to enjoy
your favorite teams, live!
---
Events in the Community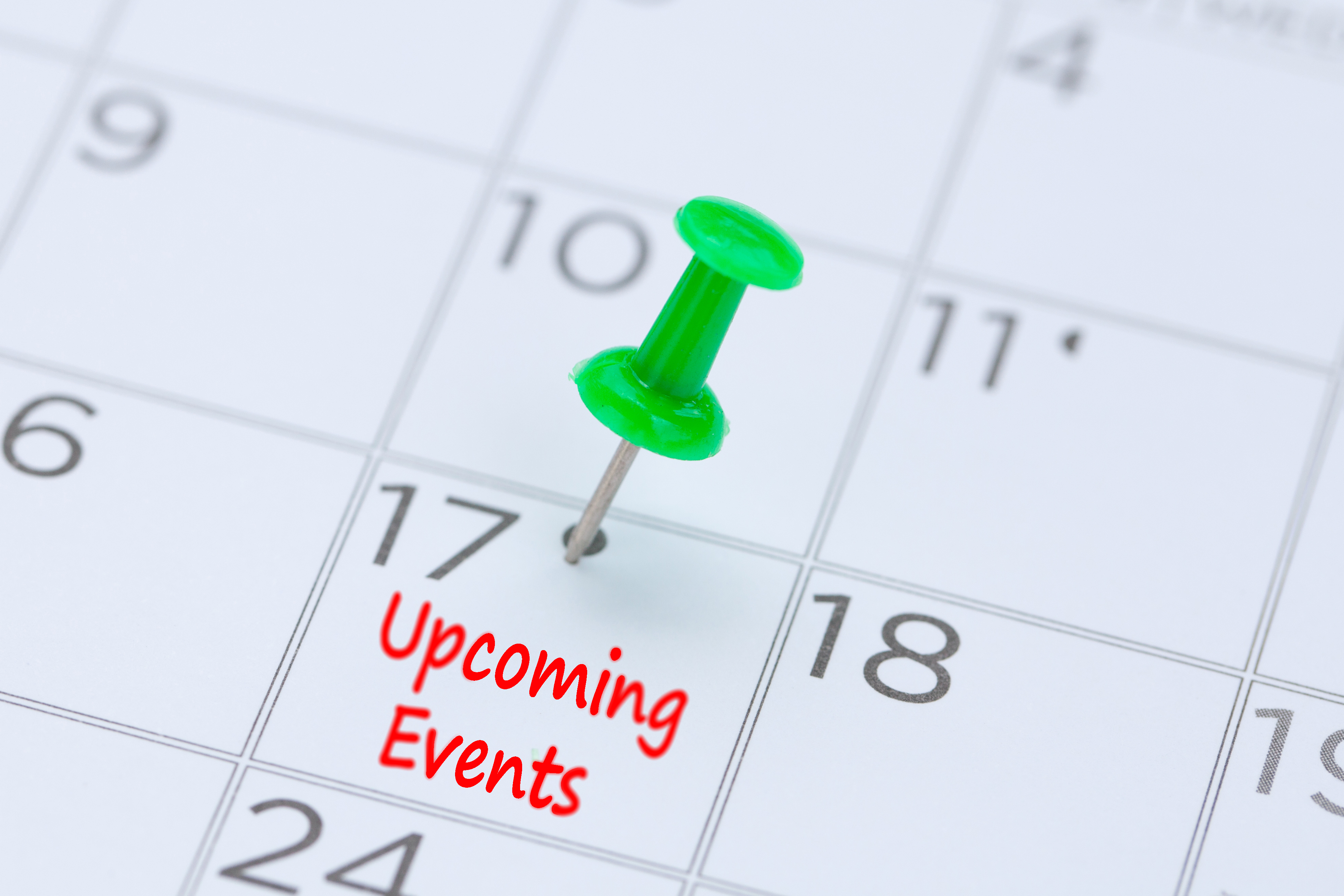 Get a jump on summer and view upcoming events that are happening in your area by visiting our
Facebook page
.