Also Releasing in December: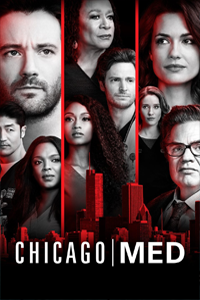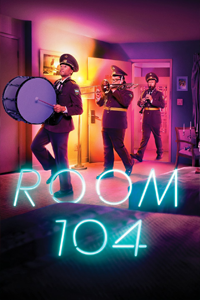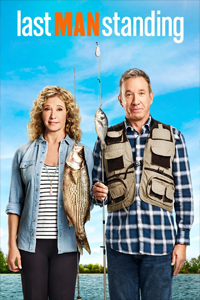 NETWORK - NBC
PREMIUM - HBO Go
NETWORK - FOX
© 2018 Paramount Pictures Corporation. © 2018 Columbia Pictures Industries, Inc © 2018 Metro-Goldwyn-Mayer Pictures Inc. © 2018 Universal Studios. © 2018 Lions Gate Entertainment Inc.
TV Everywhere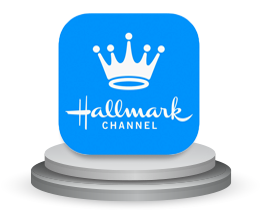 Download the
Hallmark Channel
app for
iOS
or
Google Play
and log in as an Armstrong customer to stay up-to-date with all of your favorite shows!
---
Hallmark's Countdown to Christmas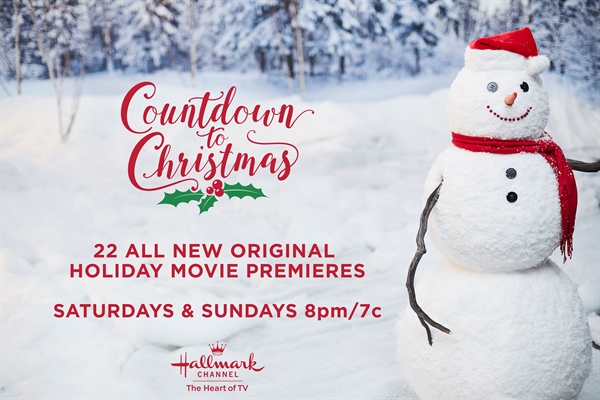 Don't miss 22 world premiere original holiday movies Saturdays and Sundays 8pm/7c. Learn more at
Followthewire.com