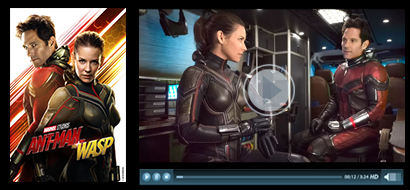 October 16 - Ant-Man and the Wasp - PG-13
As Scott Lang balances being both a Super Hero and a father, Hope van Dyne and Dr. Hank Pym present an urgent new mission that finds the Ant-Man fighting alongside The Wasp to uncover secrets from their past.
ALSO RELEASING IN OCTOBER: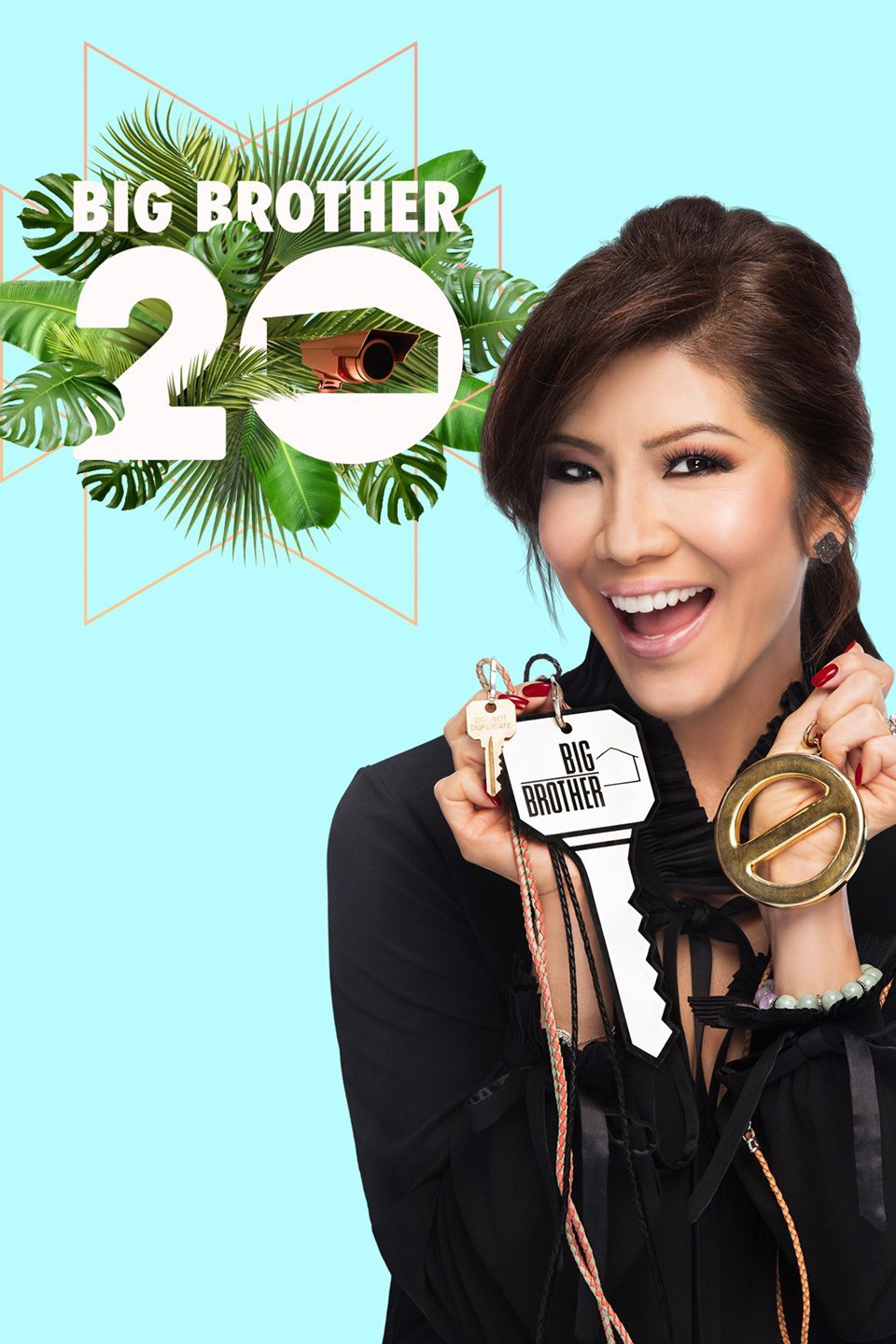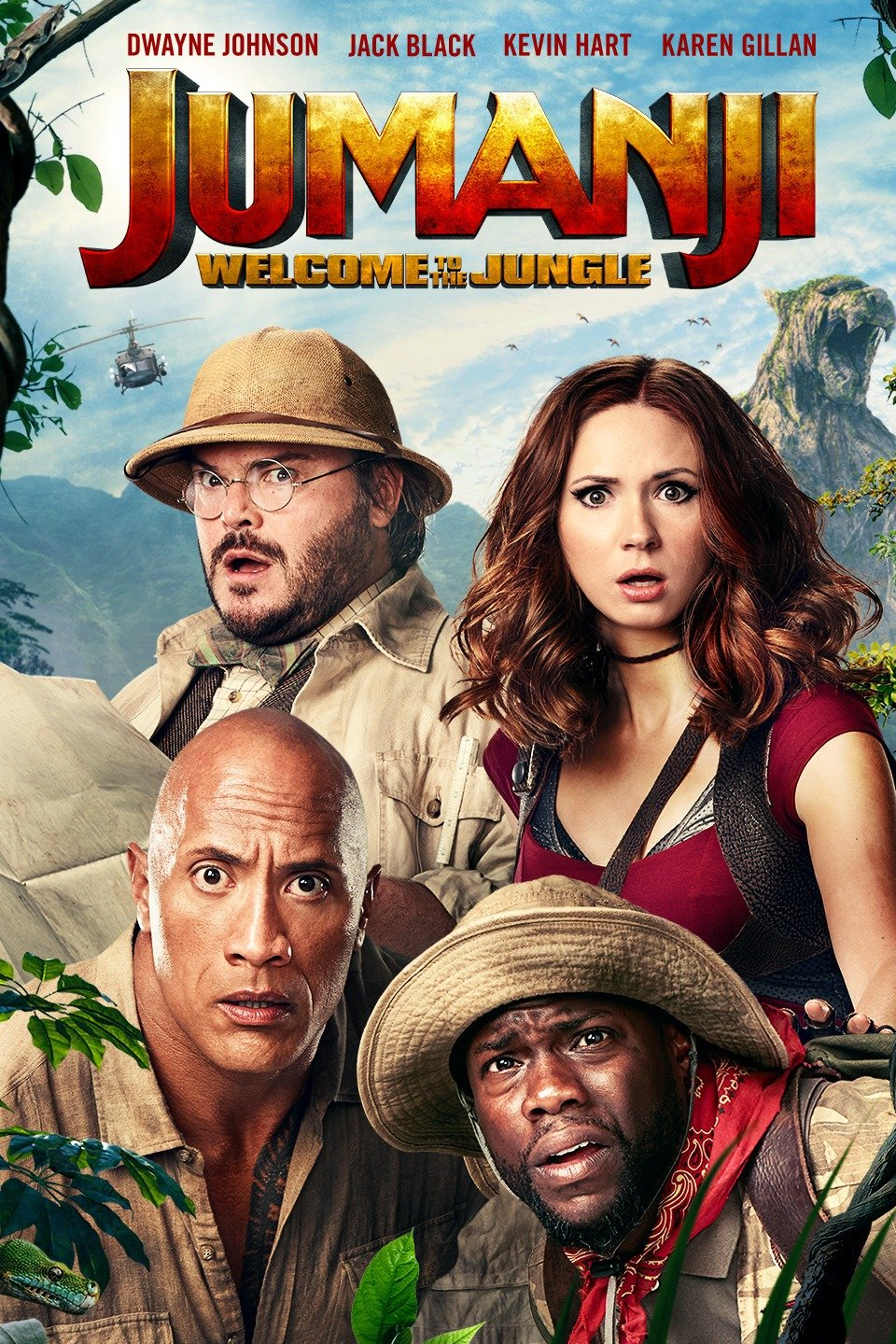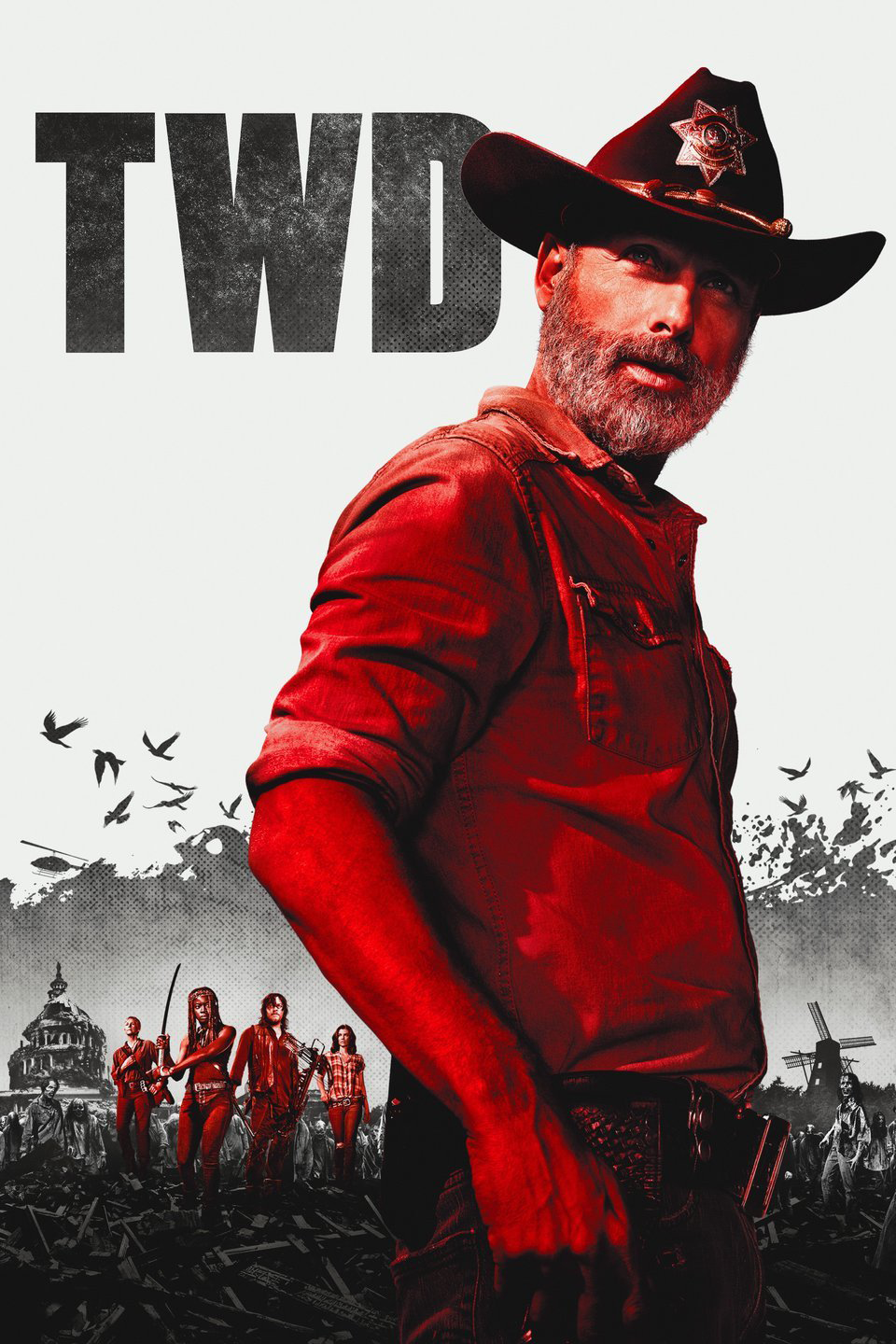 NETWORK - CBS
PREMIUM - STARZ
NETWORK - AMC
© 2018 Marvel. © 2017 Universal Studios. © 2018 Origin Films (Beijing) Investment Co., Ltd. © 2017 Against the Wild 3 Inc. and Enigma Pictures SA. © 2018 Universal Studios.
TV Everywhere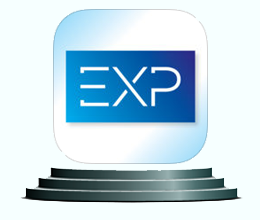 Download the
Armstrong EXP
app, powered by TiVo® for
iOS
,
Google Play
or
Amazon
and log in as an Armstrong customer to stay up-to-date with your favorite shows!
---
Free Preview: MLB Network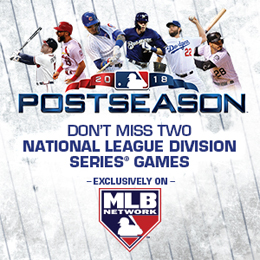 Enjoy a Free Preview week of the MLB Network October 3rd through October 10th.Learn more at
Followthewire.com