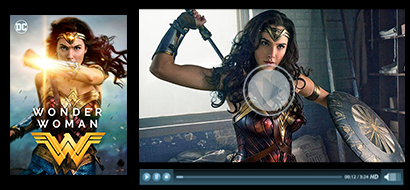 September 19 - Wonder Woman - PG - 13
Before Wonder Woman, Diana was the princess of Amazons and a trained warrior. After a pilot crashes and tells of conflict in the outside world, Diana leaves home to fight the war.
ALSO RELEASING IN SEPTEMBER:
TV Everywhere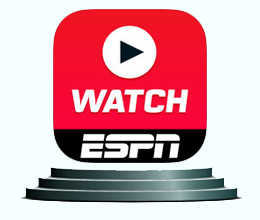 Download the
WATCH ESPN
app
for
iOS
or
Android
and log in as an
Armstrong customer to stay up-to-date with your favorite shows!
---
Channel Update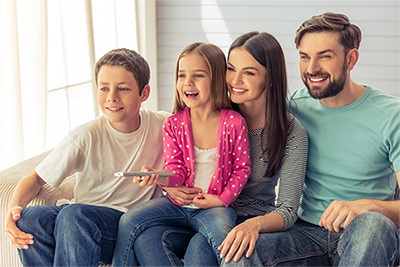 NBCUniversal's
Sprout
will become Universal Kids on September 9th. Learn more about this coming
change at
FollowtheWire.com