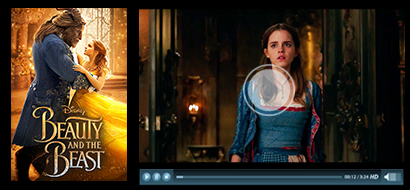 June 6 - Beauty And The Beast - PG
Disney's animated classic takes on new form. A young prince, imprisoned in the form of a beast, can only be freed by true love. What may be his only chance when he meets Belle, she must learn that true beauty is found within.
TV Everywhere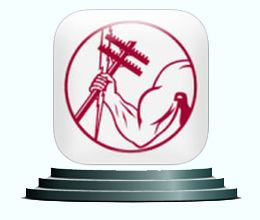 Download the
Armstrong
app for
iOS
or
Google Play
and log in as an Armstrong customer to stay up-to-date with all of your favorite shows!
---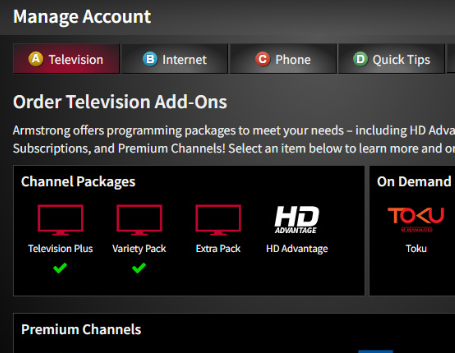 Manage your account on your TV
with the new on-screen app! Learn more at
FollowtheWire.com