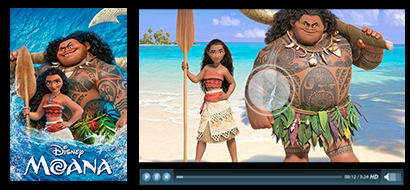 March 7 - Moana - PG
Moana is the daughter of the chief of their tribe. On her voyage to the fabled island, Moana learns that the island has been cursed. She must seek out the Demigod to set things straight before it is ruined.
TV Everywhere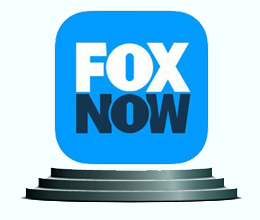 Download the
FOX NOW
app
for
iOS
or
Android
and log in as an Armstrong customer to stay up-to-date with all of your favorite shows!
---