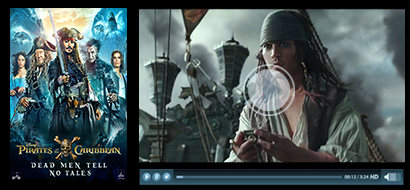 October 3 - POTC: Dead Men Tell No Tales - PG - 13
Captain Salazar and his crew escape the Devil's Triangle with intent to take over the seas. Meanwhile, Jack Sparrow befriends a boy on a mission and an anstronomer in hopes to locate the Trident of Poseidon before his arch-rival finds it first.
ALSO RELEASING IN OCTOBER:
TV Everywhere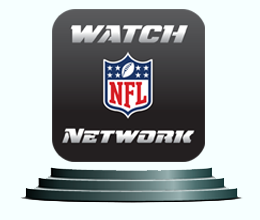 Download the
WATCH NFL Network
app for
iOS
or
Android
and log in as an Armstrong customer to stay up-to-date with your favorite shows!
---
Hallmark Fall Harvest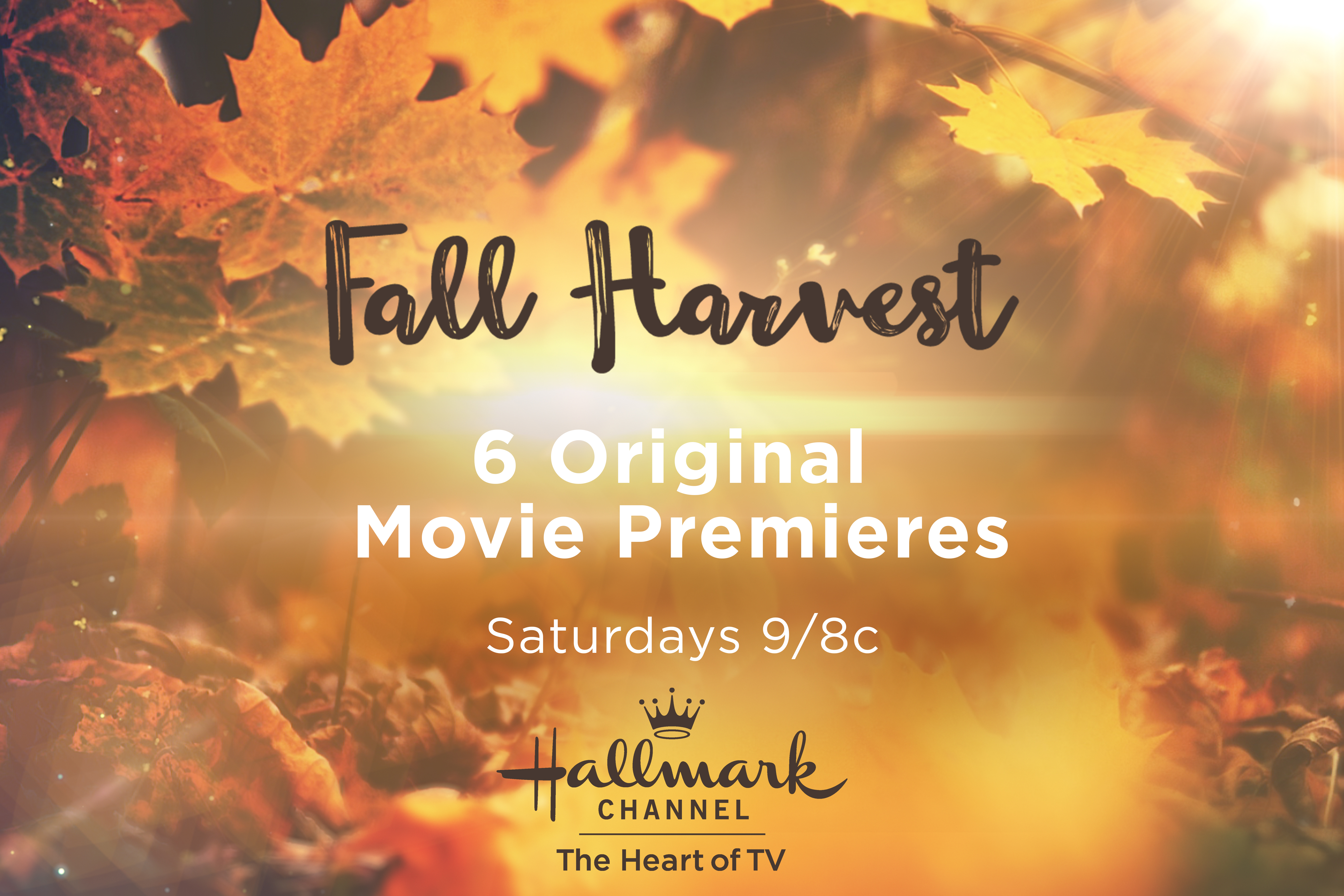 Watch the Hallmark Channel this fall to see a new movie premiere every Saturday night from 9/23 - 10/21.
Learn more at
HallmarkChannel.com